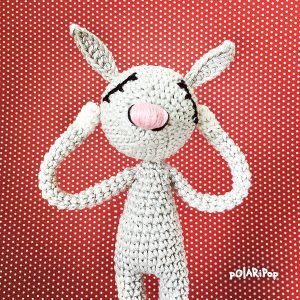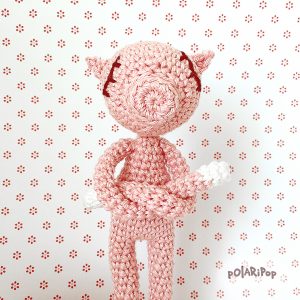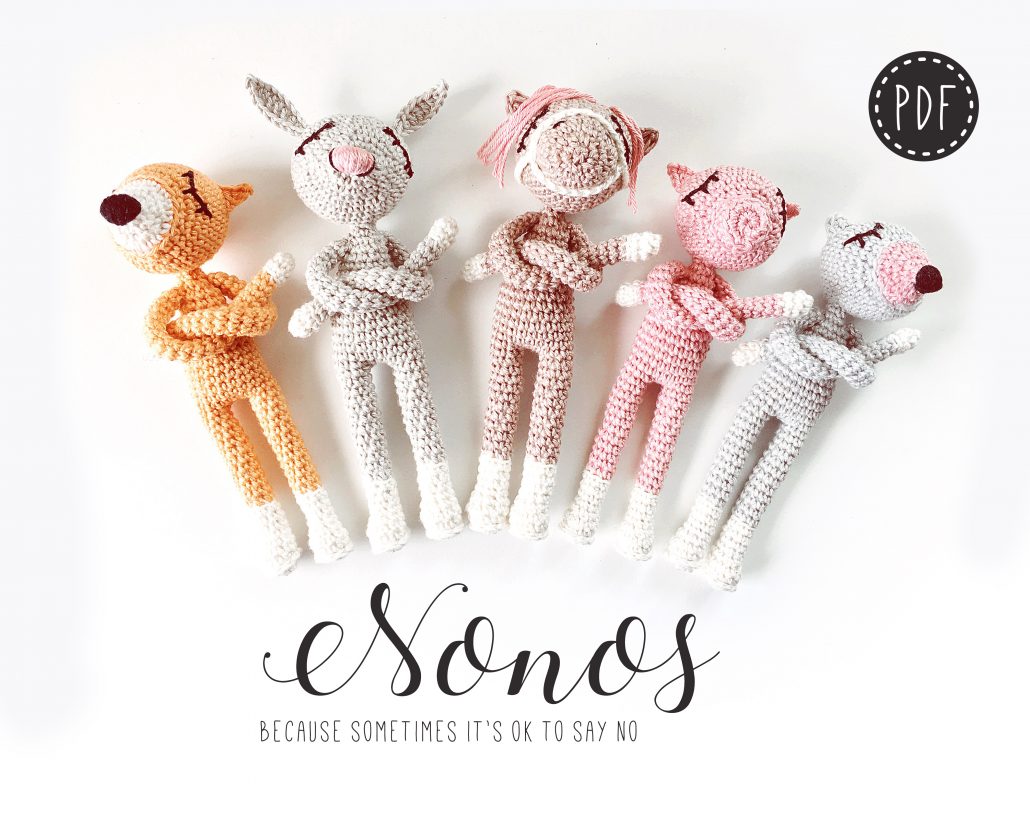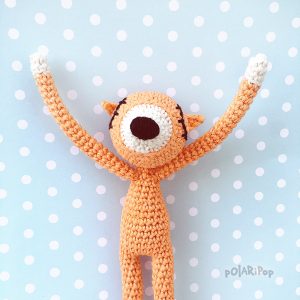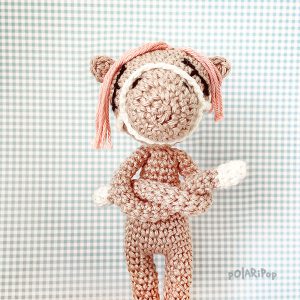 The NONOs Mini Collection • Amigurumi Dolls • Crochet pattern (Deutsch+English+Español)
Crochet pattern with step-by-step photo tutorials
Pdf, 10 Pages, 30 photos and figures
Languages: Deutsch, English, Español
Size: ~ 15cm / 6 inches with suggested materials
Hello, we are the NONOs Mini, a notorious crochet gang, which was created to remind us it's ok to say NO every now and then, when everybody around wants something from you. Also watch out for our bigger siblings, which you can find here on the website.
– suitable for crochet beginners
– all stitches of each row/round are listed
– each step is described as detailed as possible
– step-by-step photo tutorials
– many tips & tricks
POLARIPOP WISHES HAPPY CROCHETING WITH THE NONOS MINI!