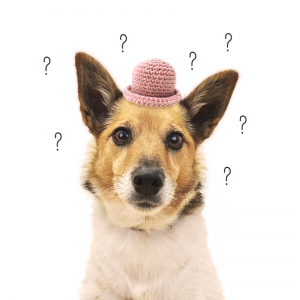 Where can I purchase your finished items?
Polaripop is all about DIY, so i mostly offer amigurumi tutorials and crochet patterns. If you have your fingers all thumbs, or you cannot crochet at all – don't worry! Every now and then I add an item ready-to-ship to my Etsy Store, so you don't have to crochet it yourself.
There also is a chance to win patterns & dolls as a GIVEAWAY by following me on Facebook or Instagram.
May I sell my finished items made after your patterns?
Yes! You may sell items made after Polaripop patterns, provided that they are handmade and you give credit to me as the designer. Please label your product and item description as followed: "Handmade after a design and pattern by Polaripop"
May I share or sell your patterns & tutorials?
You may not sell or share my patterns (or parts of it) without my written permission.
Where do I get help?
Check out many basic tutorials and help files in the constantly growing pattern section. If you are stuck with a pattern, please don't hesitate to get in touch – I will do my best to help and support you.