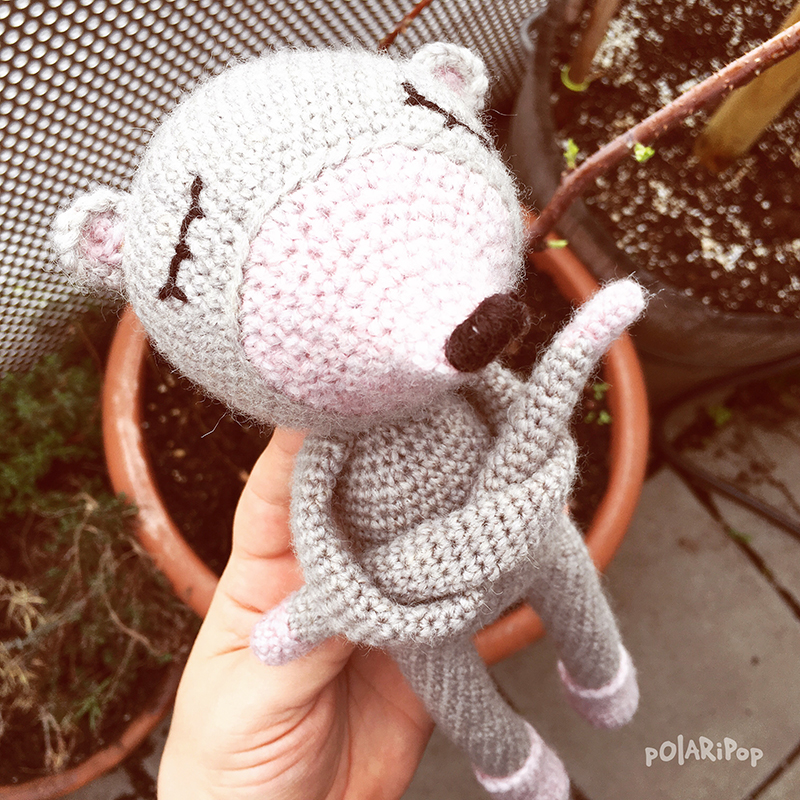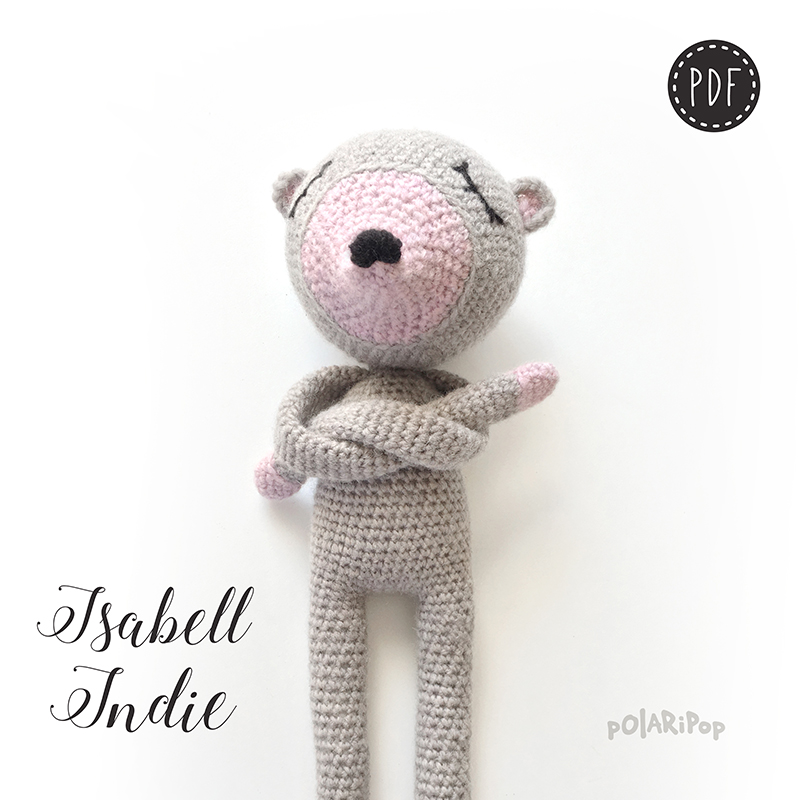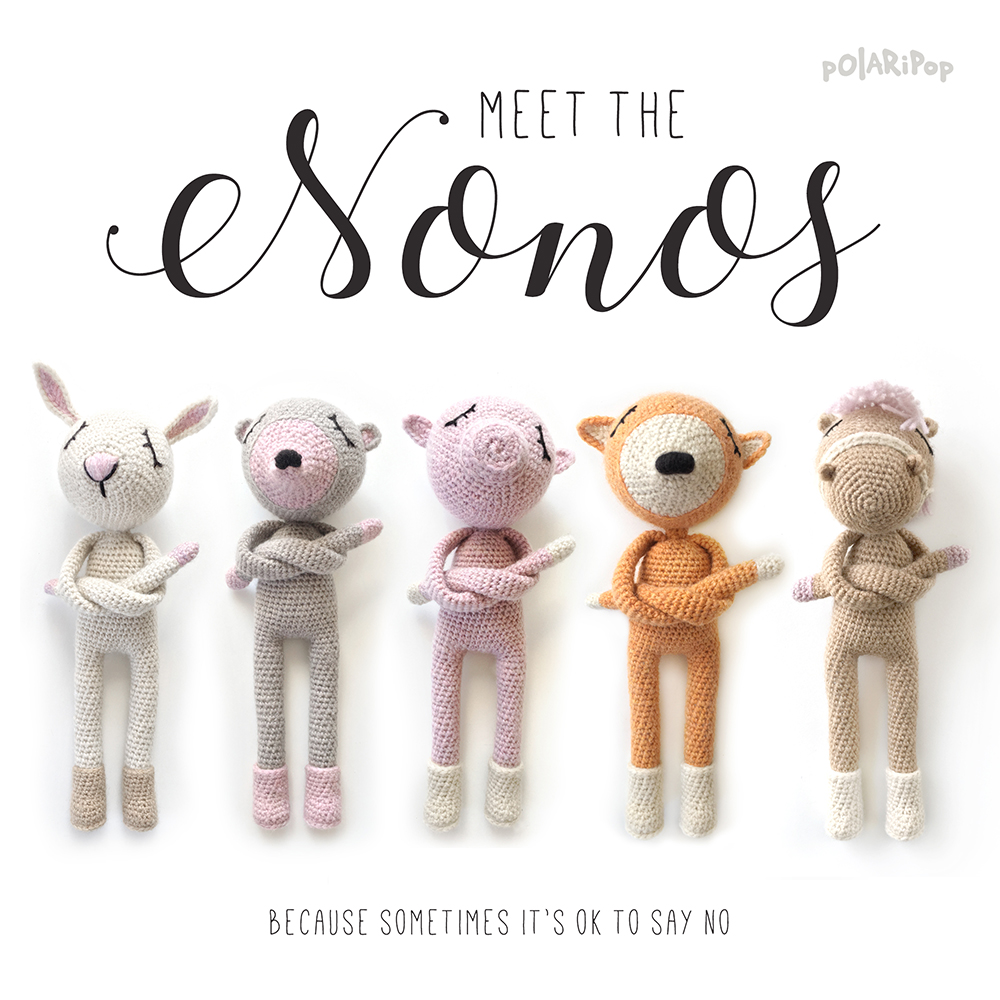 The NONOs • Isabell Indie • Amigurumi Doll Mouse • Crochet pattern (Deutsch+English)
FREE CROCHET PATTERN
Crochet pattern with step-by-step photo tutorials
Pdf, 7 Pages, 30 photos and figures
Languages: Deutsch, English
Size: ~25cm / 10 inches with suggested materials
Isabell is an independent little mouse lady. She and her friends are members of the NONOs, a notorious gang. They were created to remind you that sometimes it's ok to say NO, when everybody around wants something from you. Don't we all need a NONO every now and then?
– suitable for crochet beginners
– all stitches of each row/round are listed
– each step is described as detailed as possible
– step-by-step photo tutorials
– many tips & tricks
POLARIPOP WISHES HAPPY CROCHETING WITH THE NONOS!
Where to buy
Most of my crochet & amigurumi patterns are available in my online shops in English and German (Deutsch). A few are also available in several other languages like ES, FR, IT, RU. I am trying to add more languages as soon as possible.